A long way up - the Chemistry library ceiling, Nathan Pitt ©University of Cambridge
Professors Gonçalo Bernardes, Steven Lee, Rosana Collepardo, Robert Jack, and Robert Phipps have all been promoted to professorships.
"These promotions are a recognition of excellence in research and of significant contributions to teaching, researcher development and service to the academic community," comments Head of department, Dr James Keeler. "Many congratulations to them all on this great achievement."
Professor Gonçalo Bernardes heads the Bernardes lab which researches proteins and how to modify their behaviour for therapeutic purposes. He was recently recognised as a Blavatnik award finalist for research into RNA degraders; a small molecule that can cleave RNA. The aim is to develop molecules that are selective, for example, exclusively targeting cancer cells.
The news are out! What seemed super far away in 2014, is now true: promoted to Full Professor @ChemCambridge This was only possible because the talent and hard-work of undergraduates, graduate students, postdocs, and collaborators, and because of family support! I'm so grateful!

— Gonçalo Bernardes (@gbernardes_chem) June 15, 2022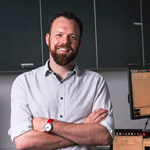 Professor Steven Lee, who leads TheLeeLab, focusses on fluorescence microscopy and harnessing fluorescent molecules to push the limits of microscope resolution. These techniques can be applied to fundamental biological questions such as imaging protein aggregates. These protein clumps are a distinctive first stage of degenerative diseases such as Alzheimer's disease.
Very proud to announce I've been promoted to Full Professor @ChemCambridge, none of it would be possible without all the hard work of all the wonderful students postdocs, collaborators and mentors, thank you for putting up with me, I'll try not to mess it up pic.twitter.com/1Z5t35sOxv

— Steven F. Lee (@SteveTheChemist) June 15, 2022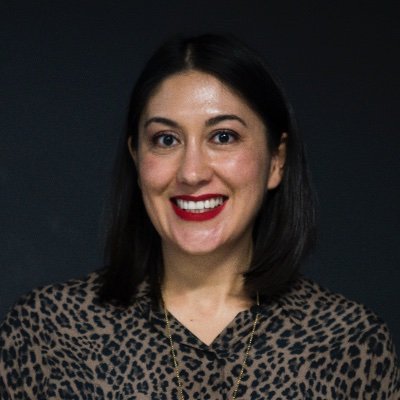 Professor Rosana Collepardo-Guevara leads the Collepardo lab and is an interdisciplinary scientist in the fields of chemistry and genetics, and in physics. Her work examines molecular behaviour and interactions using computational simulations, focussing on DNA, its structure, and how it is organised. These models reveal insights as to how DNA is organised, and how it instructs cells growth.
Thank you @jerelleaj ❤️❤️❤️ I can't yet believe I'll be a Prof. I owe it to the amazing group members that I have had the luck to work with, the pre-brexit @ERC_Research grant, my mentors and supporters at @ChemCambridge, @GeneticsCam and beyond, and the anonymous reviewers https://t.co/gZyUhCDOLd

— Rosana Collepardo (@rcollepardo) June 15, 2022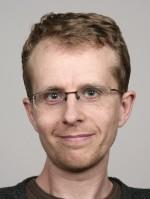 Professor Robert Jack is an interdisciplinary scientist between the chemistry, and applied maths and theoretical physics. His group uses statistical mechanics to model the behaviour of complex systems, often with biomolecular relevance such as how biomolecules fold and self assemble both quickly and reliably.
Professor Robert Phipps hosts the Phipps group looking at catalysts and their selectivity. This has led to designing and engineering new catalysts which can be constructed rapidly and efficiently. Figuring out new ways to put molecules together has broad applications in drug development and other molecular synthesis. The group has a large number of collaborations with pharma companies for drug discovery.