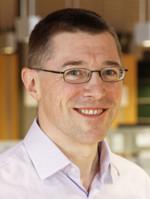 Our research interests originate from a desire to understand and exploit biological systems using organic synthesis primarily. Listed below are areas of research that we are exploring; for more detailed information visit the Spring Group web pages.
We collaborate with many chemical companies and academic groups around the world. The scientific education of group members in organic synthesis is given a high priority; however, they are encouraged also to learn and perform new techniques relating to their projects with our industrial and academic collaborators. Every effort is made so that group members achieve their career ambitions, usually jobs in academia or the chemical industries.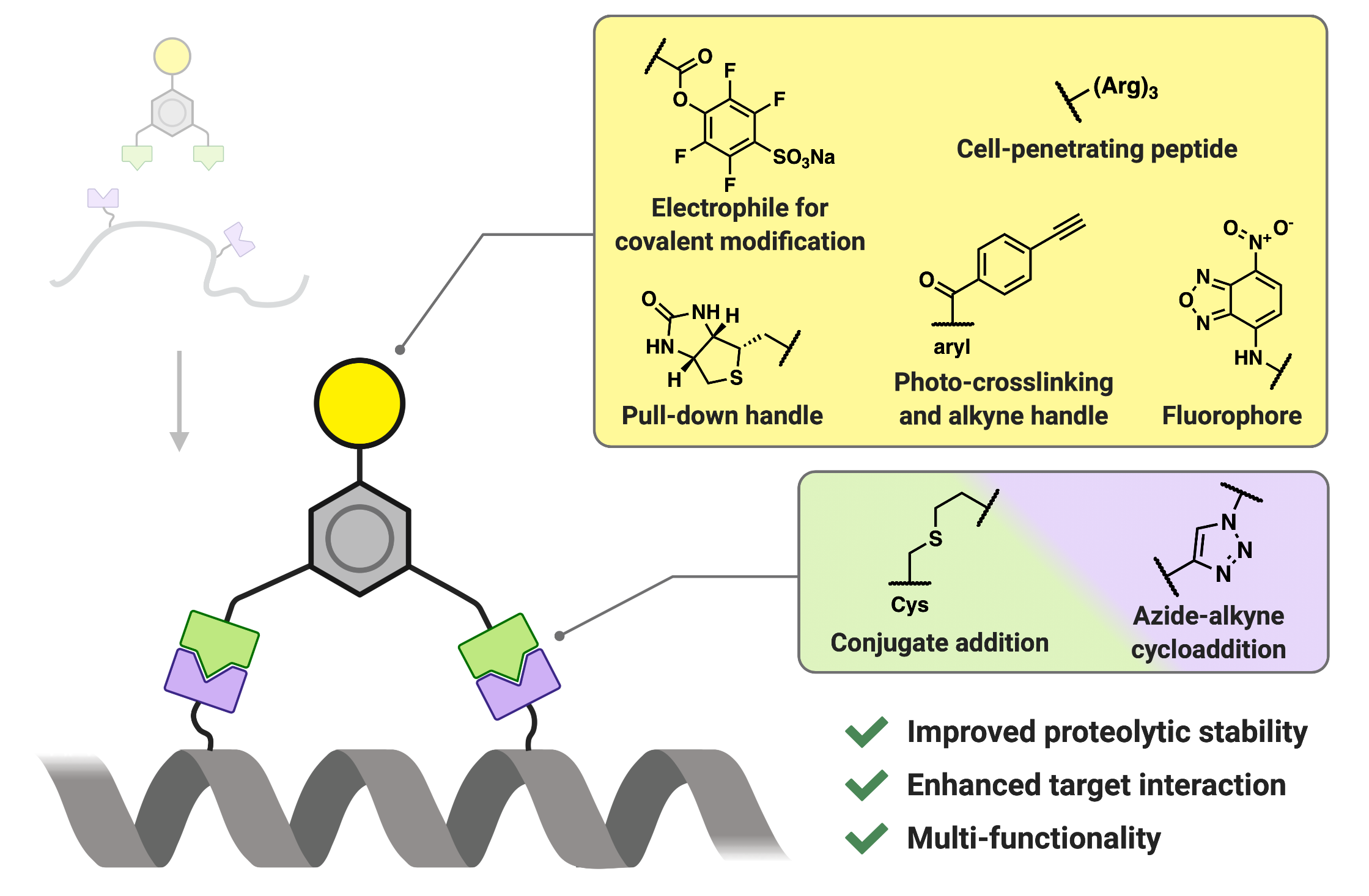 Research Interests
For more detailed information please visit the Spring Group research pages.
Teaching
If you are looking for the teaching material from my lecture courses, then please go to the Moodle website.
Publications
For a list of all our publications please visit the Spring Group publication page.
Efficient and selective antibody modification with functionalised divinyltriazines.
– Organic & Biomolecular Chemistry
C(sp(3))-H arylation to construct all-syncyclobutane-based heterobicyclic systems: a novel fragment collection
Adventures in drugging undruggable targets
– JOURNAL OF LABELLED COMPOUNDS & RADIOPHARMACEUTICALS
General dual functionalisation of biomacromolecules via a cysteine bridging strategy.
– Organic & Biomolecular Chemistry
Hydroxylated Rotenoids Selectively Inhibit the Proliferation of Prostate Cancer Cells.
– Journal of natural products
An efficient, stereocontrolled and versatile synthetic route to bicyclic partially saturated privileged scaffolds.
– Chemical Communications
Divergent Synthesis of Novel Cylindrocyclophanes that Inhibit Methicillin-ResistantStaphylococcus aureus(MRSA)
Diarylethene moiety as an enthalpy-entropy switch: photoisomerizable stapled peptides for modulating p53/MDM2 interaction
– Organic & biomolecular chemistry
2-aminopyridine analogs inhibit both enzymes of the glyoxylate shunt in pseudomonas aeruginosa
– International Journal of Molecular Sciences
Hotspots API: A Python Package for the Detection of Small Molecule Binding Hotspots and Application to Structure-Based Drug Design.
– Journal of Chemical Information and Modeling