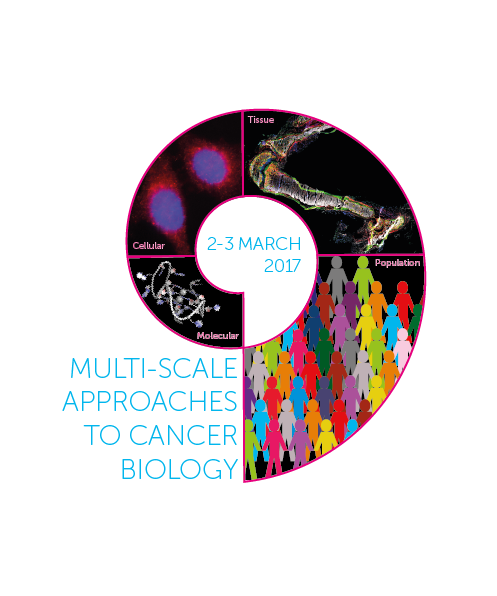 image courtesy S. Balasubramanian
Monday, February 13, 2017
"Multi-scale approaches in cancer biology" is the theme of the 10th Anniversary symposium of the Cancer Research UK Cambridge Institute. 
The symposium, which has been jointly organised by Professor Sir Shankar Balasubramanian of this department, along with Doctors Sarah Bohndiek, Fanni Gergely and Greg Hannon of the Institute, will consider cancer biology:
at the level of the molecule
at the level of the cell
at the level of the organ/organism
at the level of the population
"This is a major international symposium with the focus of tackling cancer biology using interdisciplinary approaches," says Sir Shankar.  The symposium features an outstanding list of world-leading researchers.  Online registration closes 15 February.  Further information is available on the CRUK CI website.