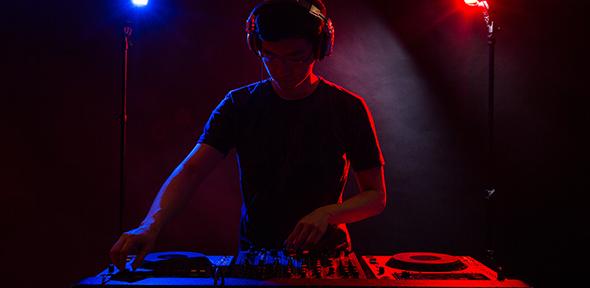 By day, Sanha Lee studies for a PhD in theoretical chemistry. By night, under the name 'Cylink', he composes and mixes dance music, and has a record deal with a Grammy-nominated producer.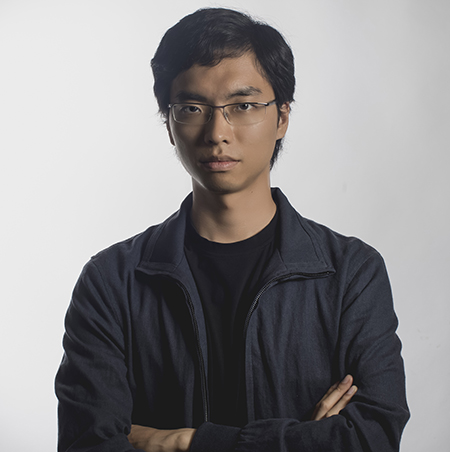 His latest track, Take Me Higher, was released on the Strange Fruits label on Friday 2nd August.
Sanha did his Bachelor's and Master's degrees at Imperial College London, where he graduated with First Class Honours and was in the Dean's List three years in a row. (This is a recognition for students in the top 10 per cent of their year group).
Now he is here, just finishing the first year of his PhD. He is working with Professor Jonathan Goodman, conducting research into an important class of chemical reactions called 'bifurcating organic reactions'. Previously, analysing such reactions has been found to be computationally expensive, so in his project he is aiming to develop a theoretical model to predict the major product selectivity in a quicker way.
But outside the lab Sanha, originally from South Korea, follows his love of music. He studied classical piano as a child but started experimenting with composing, sampling and mixing dance music. Then a summer school in music mixing in London really helped him hone his skills and he is now producing music professionally in his spare time.
Earlier this year, he got a record deal with Sirup Music, Grammy-nominated artist EDX's record label. He also has tracks on Spotify and SoundCloud with over 100k+ streams. His latest track is released by Strange Fruits, a label owned by renowned artist Steve Void.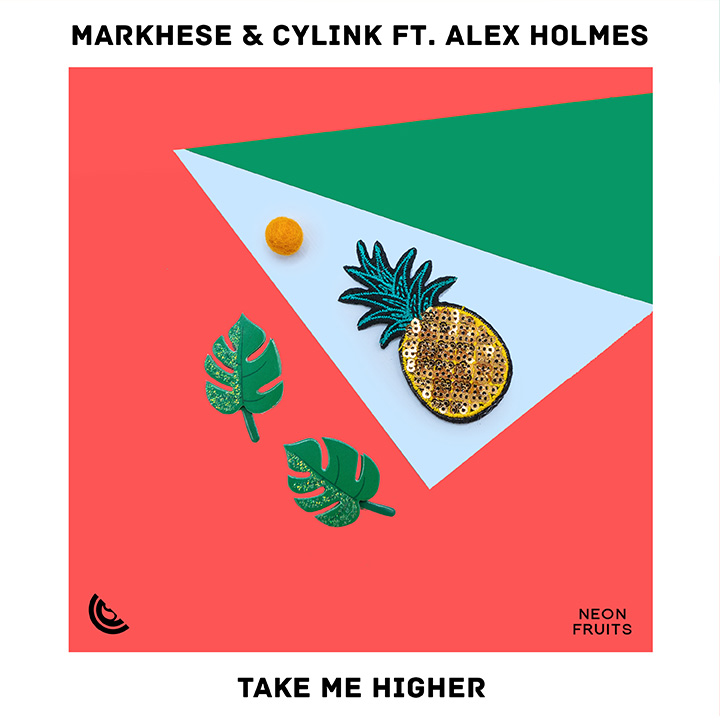 Listen to Sanha's music:
Spotify: https://open.spotify.com/artist/5bdD4wZ3Mdb3Dyc8Pp6qyL?si=5j3JYqG2QkClt7dY6dH8Qg
Web: https://www.cylinkmusic.com/
SoundCloud: https://soundcloud.com/cylinkmusic