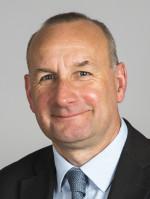 What I do...
At present I divide my time equally between the Department and Selwyn College, where I am the Senior Tutor. Here in the department my main role is Director of Teaching, with overall responsibility for the delivery of the undergraduate chemistry course.  My own teaching is mainly in the area of introductory physical and theoretical chemistry e.g. thermodynamics, high-resolution spectroscopy, and applications of elementary group theory. I am also Deputy Head of the Department of Chemistry.
Research
My research interests have been in the area of high-resolution nuclear magnetic resonance (NMR) spectroscopy, particularly in the development and application of new techniques. Some of our publications and associated software, as well as lecture notes from various NMR summer schools, are available on the group web server www-keeler.ch.cam.ac.uk .
I am Editor-in-Chief of of the journal Magnetic Resonance in Chemistry, and immediate past-Chairman of the Royal Society of Chemistry's NMR Discussion Group.
Please note that at present I am not recruiting any postdoctoral workers, PhD students or summer visitors.
I have authored three text books, two on general chemistry and one on NMR.
Why Chemical Reactions Happen

with Peter Wothers (OUP, 2003)
further details

Understanding NMR Spectroscopy, Second Edition, (Wiley, 2010)
Chemical Structure and Reactivity: an integrated approach

Second Edition, with Peter Wothers (OUP, 2014)
further details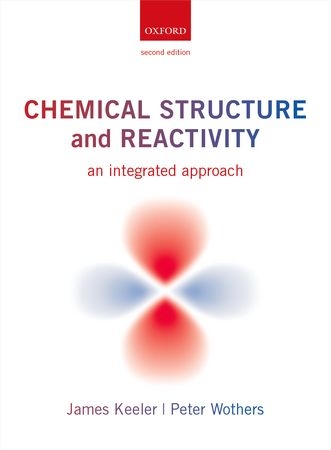 I have given a graduate-level set of lectures based on my book Understanding NMR Spectroscopy; these can be viewed on YouTube throught the ANZMAG channel