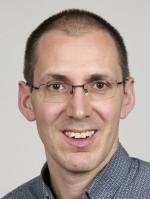 I will be joining the department in October 2020 as the 1968 Professor of Chemistry. See the following link for more information.
For further information on our research interests see our group web pages at UCL. 
Positions are availabe for talented students and post-docs interested in joining the group. Interested candiates are encouraged to get in touch by contacting me at my UCL email address.