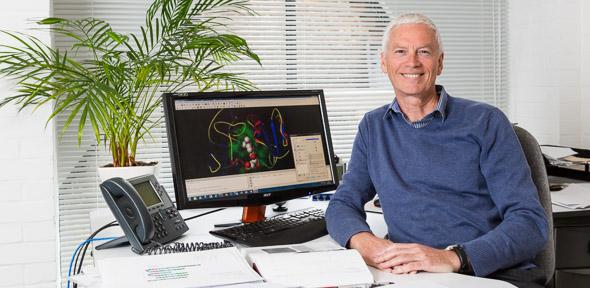 Searching to fill the role of Robert Glen, who retired in 2020, courtesy Chemistry
Wednesday, November 2, 2022
Help us attract as diverse a field as possible for the Unilever Professorship of Molecular Sciences Informatics.
This is a rare opportunity to fill a senior position in the Department, and we wish to cast our net as broadly as possible.
The term 'molecular sciences informatics' will be interpreted broadly. We welcome applicants working in any of the following fields or related areas: applications of and/or method development in cheminformatics; applications of machine learning and artificial intelligence to areas such as molecular design and simulation, including applications to statistical mechanics and electronic structure; cheminformatics approaches to the study of biomolecular interactions and/or the interactions between small molecules and biological networks.
The Unilever Professorship of Molecular Sciences Informatics was established in 1999 as a result of a gift from Unilever, who also funded an extension to our main building which houses the Centre for Molecular Informatics. The first holder of this professorship was Prof Bobby Glen, who retired in 2020. Under his guidance the Centre expanded to include three further members of the academic staff. Members of the Centre maintain close links with colleagues in other areas of the Department, especially those working in theoretical or and synthetic chemistry.
Perhaps you know someone who might be suitable?