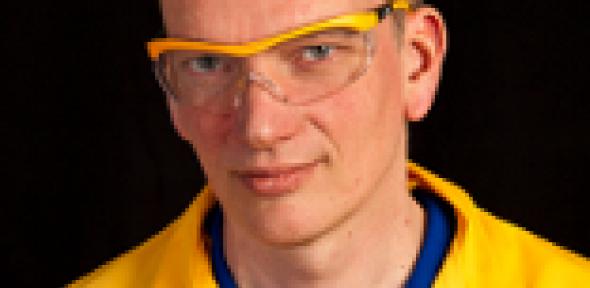 "The Nyholm Prize for Education recognises a major national or international research or innovation contribution to the field of chemical science education.
This prize was established to commemorate the life and work of Sir Ronald Nyholm, president of the Royal Society of Chemistry from 1968 to 1970.
Sir Nyholm, 1917-1971, was born in New South Wales, Australia and his work centred on coordination (metal complex) chemistry, particular on arsines as ligands.  Alongside his research activities in this area, he was also an ardent campaigner for the improvement of science education.  He undertook roles as a chemistry teacher and lecturer in various institutions in both the UK and Australia.  Whilst involve with the Royal Society of Chemistry, he played a large and leading role in the launch of RSC journal Education in Chemistry.
The Prize was formerly known as the Sir Ronald Nyholm Lectureship and was awarded by the Education and Dalton Division in alternate years.  The Nyholm Prize for Education continues to recognise achievements by those working in education in the chemical scientists, whilst the Nyholm Prize for Inorganic Chemistry rewards those in the field of inorganic chemistry.
Prize winner receives £5000, a medal and a certificate." ©Royal Society of Chemistry.