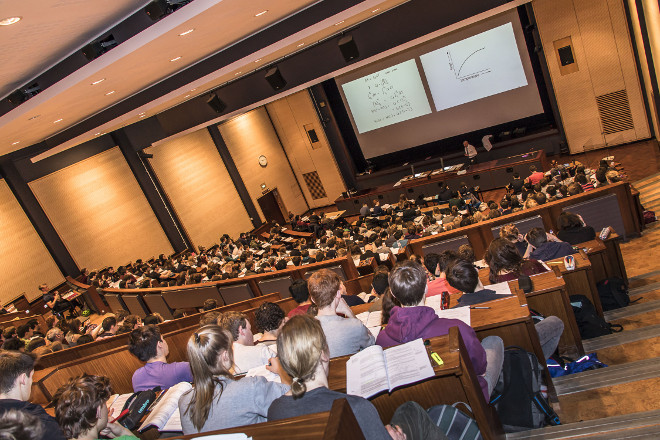 Courtesy Department of Chemistry
The Department of Chemistry has appointed three interdisciplinary lecturers, who will start their new positions in October.  
The School of Physicial Sciences has created nine interdisciplinary lectureships, each to be held jointly in two departments within the school.  The three lecturers who will join Chemistry are: 
Anja will join us as lecturer in Climate Modelling, jointly with the Department of Geography. She is an Academic Research Fellow at the School of Earth and Environment, University of Leeds, and combines expertise in atmospheric science and volcanology to advance the current understanding of volcanic impacts and hazards.

Hugo will take on the role as lecturer in Functional Materials, joint with the Physics Department. He is a lecturer and ERC starting grant holder at the UCL. His research focuses on how to synthesize conjugated organic materials for use in next generation electronic devices.
Robert is currently a reader and an EPSRC Career Acceleration Fellow at the University of Bath, and will join us as lecturer in Statistical Mechanics & Soft Matter, joint with DAMTP. His research brings together statistical mechanics and soft matter, including fundamental aspects of non-equilibrium processes.
Thre three lecturers will give a departmental seminar to introduce their areas of science on Friday 27 October at 3 pm in the Pfizer Lecture Theatre.