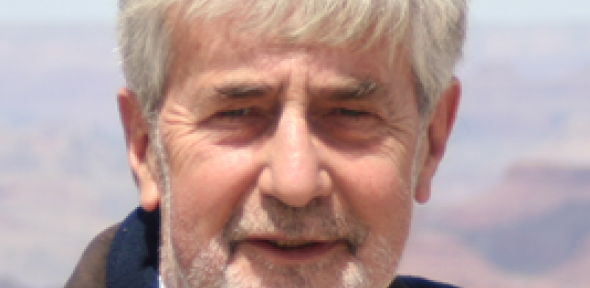 Monday, November 10, 2014
It is with great sadness that we announce the death of Dr Frank Allen on 10th November 2014.
Frank Allen was an internationally recognised crystallographer. Frank joined the Chemical Crystallography Group at the University of Cambridge in 1970 and played an important role in the establishment of the Cambridge Structural Database. He went on to become the Scientific Director and then the Executive Director of the Cambridge Crystallographic Data Centre. 
Following his retirement in 2008, Frank remained with the CCDC as an Emeritus Research Fellow, enabling him to continue to indulge his passion for structural chemistry.
Frank's research involved collaboration with many scientists around the world, resulting in over 200 papers. He served as BCA vice-president between 1997 and 2001 and became a BCA honorary member from 2009.
Frank's funeral will take place on Thursday, 27th November, 2.30 at St Andrew's Church, Histon. There will be a gathering afterwards, at the Holiday Inn, Impington. Frank's family would be pleased to see as many of Frank's friends, colleagues, and collaborators, past and present, who are able to make it, both at the funeral and afterwards.