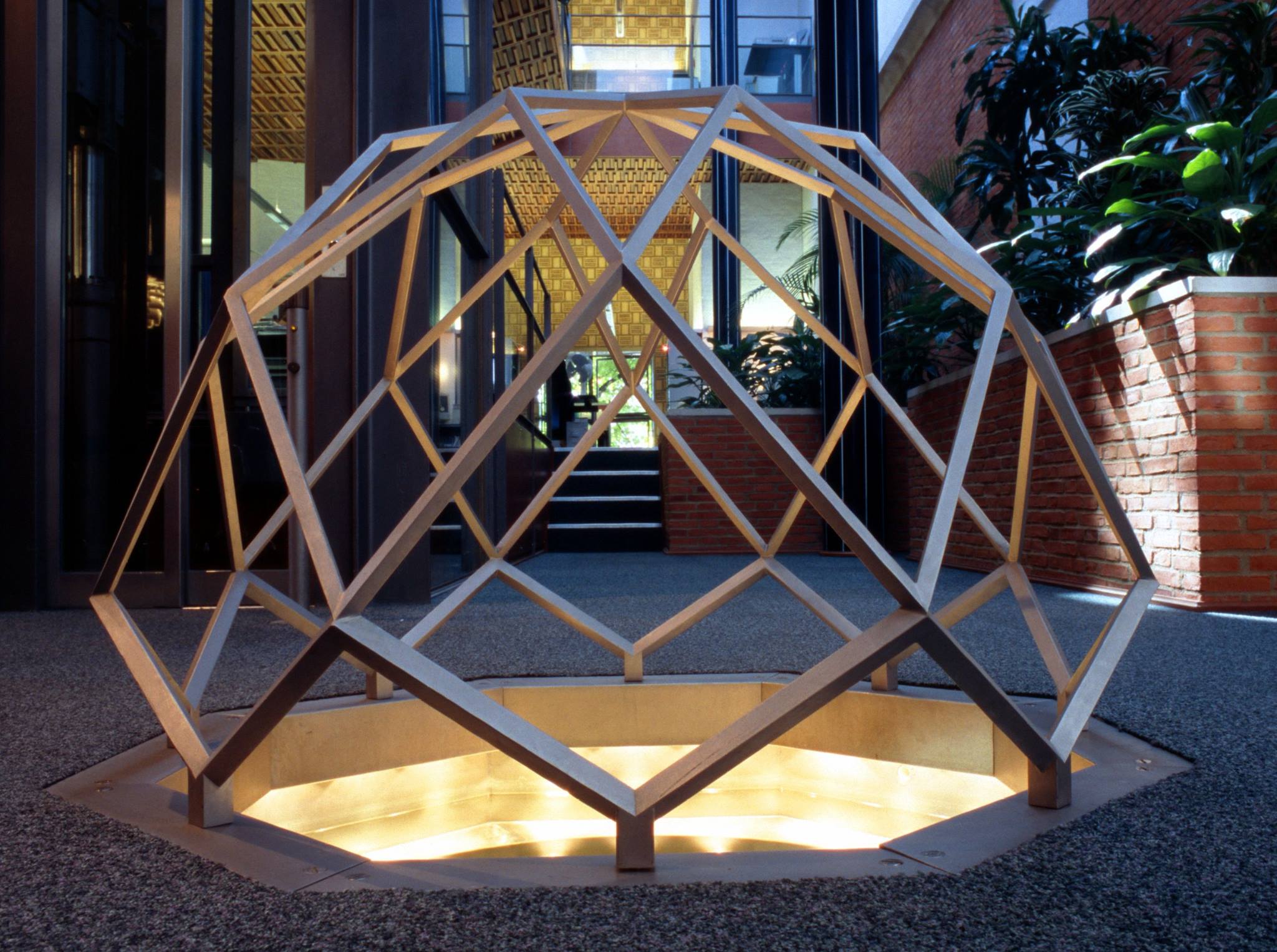 The next Cheminformatics meeting will take place on Wednesday 6 September at the Cambridge Crystallographic Data Centre (CCDC) on Union Road.
The programme will start at 3:30pm with coffee, followed by the presentations at 4pm, which will include: 
Data-Driven Drug Discovery Using X-Ray Crystallography, Anthony Bradley, OxXChem

Boosting RDKit molecular simulations through OpenMM, Paolo Tosco, Cresset

Chemlistem: recurrent neural networks for chemical named entityrecognition, Peter Corbett, Royal Society of Chemistry (RSC)
The meeting is organised by the Centre for Molecular Informatics (formerly Unilever Centre for Molecular Science Informatics) at the Department of Chemistry. 
Since its opening in 2000, the centre has been a world-leading driving force in the field of cheminformatics, and its more than 300 scientific articles have fundamentally changed the field of molecular informatics.  The centre has been a key player in promoting open chemical data and semantic access.
Several groups from the CMI led by Professor Goodman, Dr Colwell and Dr Bender are also heavily involved with the Cambridge Alliance on Medicines Safety (CAMS) where they explore novel ways of representing, analysing and understanding drug safety data with pharmaceutical companies such as AstraZeneca and GSK in order to develop safer medicines in the future.
The meeting is open to all and registration is not required. 
See also:
Cheminformatics Research at the Unilever Centre for Molecular Science Informatics Cambridge, Julian E. Fuchs, Andreas Bender, Robert C. Glen