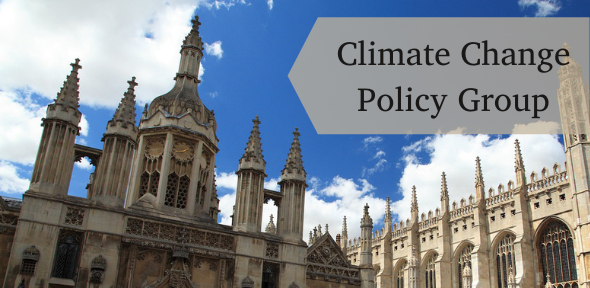 The Climate Change Policy Group (CCPG) is housed in the Centre for Atmospheric Science (CAS).
We are a small, female-led team that bring together a wide range of disciplines - from economics and sociology to atmospheric chemistry and environmental science - to investigate climate and policy sciences. Through our research, we hope  to add our data to the fight against climate change and ensure that stringent, evidence-based climate policies are produced. 
By taking a multi-disciplinary, whole-systems approach to research, collaborating with a range of partners, we can achieve holistic research and insights into climate science.
Connect with us: