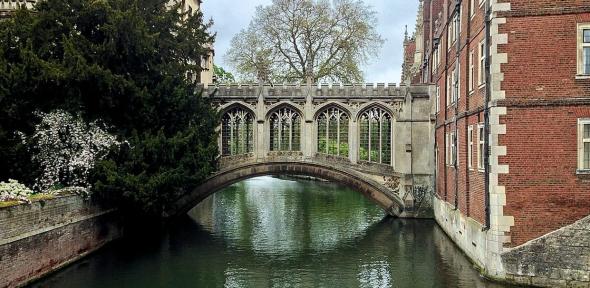 The Climate Change Policy Group (CCPG), housed in the Centre for Atmospheric Science, is a small team working on climate sciences – bringing together a range of disciplines, from economics and sociology to atmospheric and environmental science.
The CCPG plays a key role in the work of PARIS REINFORCE – an EC-funded project involving 18 European and non-European partners supporting the Paris Agreement goals.
PARIS REINFORCE aims to bridge the gap between formal representation in climate modelling, and the real-life context in which climate-orientated decisions are made by connecting science, policy making and stakeholders. As part of this project, a large network of contributing academics and researchers are focussing on improving and enhancing the deployment of Integrated Assessment Models (IAMs) in performing global analyses of various climate change scenarios.
PARIS REINFORCE is also working on a transparent, interactive and open-access data exchange platform for climate modelling – I2AM PARIS.
I2AM PARIS will enable stakeholders to compare different pathways to understand which are the most relevant and realistic, allowing for model inter-comparisons. The platform also hosts detailed documentation and analysis carried out by PARIS REINFORCE integrated assessment and energy system models. By doing so, the project can demonstrate how IAMs can be used in a more effective manner, as well as their role in fully understanding low-carbon pathway transitions and how best to achieve them.
By taking a multi-disciplinary, whole-systems approach to research, collaborating with a range of partners, we can achieve holistic research and insights into climate science.