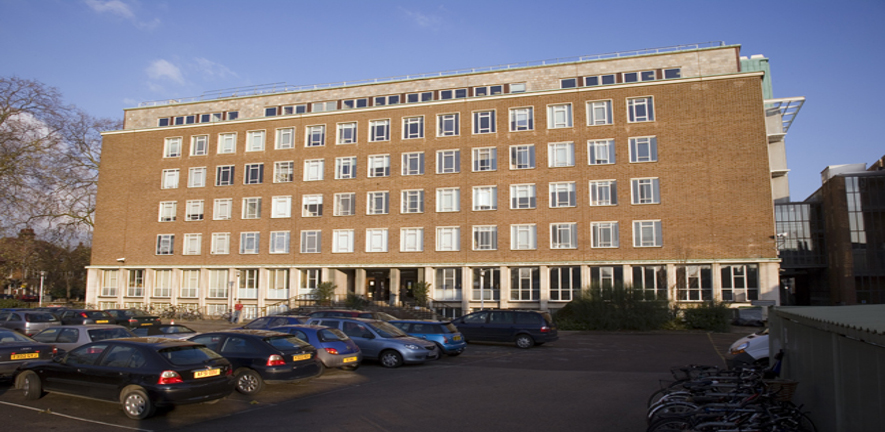 Department of Chemistry courtesy Nathan Pitt
The Returning Carers Scheme assists returning carers to build up their research profiles or other academic activity following a break in their career or a period of leave for caring responsibilities.
The scheme supports academics, researchers and employees whose primary role is undertaking research. 
The ninth round of the scheme led to the successful award of grants to 32 staff members (including three male awardees).  In total, grants of over £1 million have been awarded to over 250 staff since the scheme was launched in 2013.  
Applications for the tenth round (covering expenditure from 1 February 2018 to 31 July 2018) are due by Friday 29 September 2017 and should be sent to returningcarers@admin.cam.ac.uk together with a statement of support from the Head of Department.