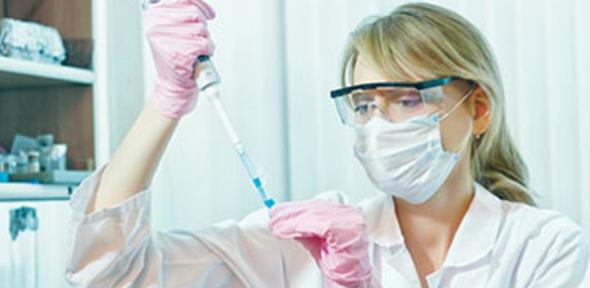 Wednesday, October 18, 2017
The English-Speaking Union is offering up to three grants a year for postdoctoral scientists to carry out research in the USA.
Each grant is worth $40,000 (USD) and is intended to enable postdocs of exceptional promise to pursue research in the USA without financial difficulty and without being obliged to take up paid employment.
The Lindemann Trust supports research in Chemistry as well as other pure and applied physical sciences.  Recent fellows have pursued research at universities and research institutions across the USA, including Harvard, Stanford, Duke, the Dana Farber Cancer Institute, and MIT.
Candidates must hold British, Irish or Commonwealth citizenship and normally be resident in the UK, and be in the final stages of doctoral studies or have completed a doctorate at a UK university within the last three academic years. 
Each fellowship lasts for one year, and must be taken up between September and April following successful application. The application deadline for the 2018-19 fellowships is 14 February 2018.
The English-Speaking Union is an international educational charity and membership organisation that brings together people of different languages and cultures in over 50 countries. It runs educational programmes, competitions and cultural exchanges to develop confident communicators, critical thinkers and empowered citizens.