Marita Walsh, Jane Clarke and Nick Bampos, who were instrumental in developing the Athena SWAN programme in the department

SILVER ACHIEVED APRIL 2016!
Athena SWAN is a national scheme to support and advance women's careers in science, technology, engineering, maths and medicine (known as the STEMM subjects).  

Athena SWAN grants bronze, silver and gold awards to organisations who can demonstrate increasing levels of good practice in recruiting, retaining and promoting women in STEMM.

The Department of Chemistry received the Athena SWAN silver award in April 2016 and will continue to work toward promoting gender equality. 
---
See our Silver submission case studies about the experiences of Professor Melinda Duer and Dr Deborah Longbottom in the department.
See the results of our Graduate Survey.
---
"We want to provide a supportive environment where all students and staff feel able to succeed."
---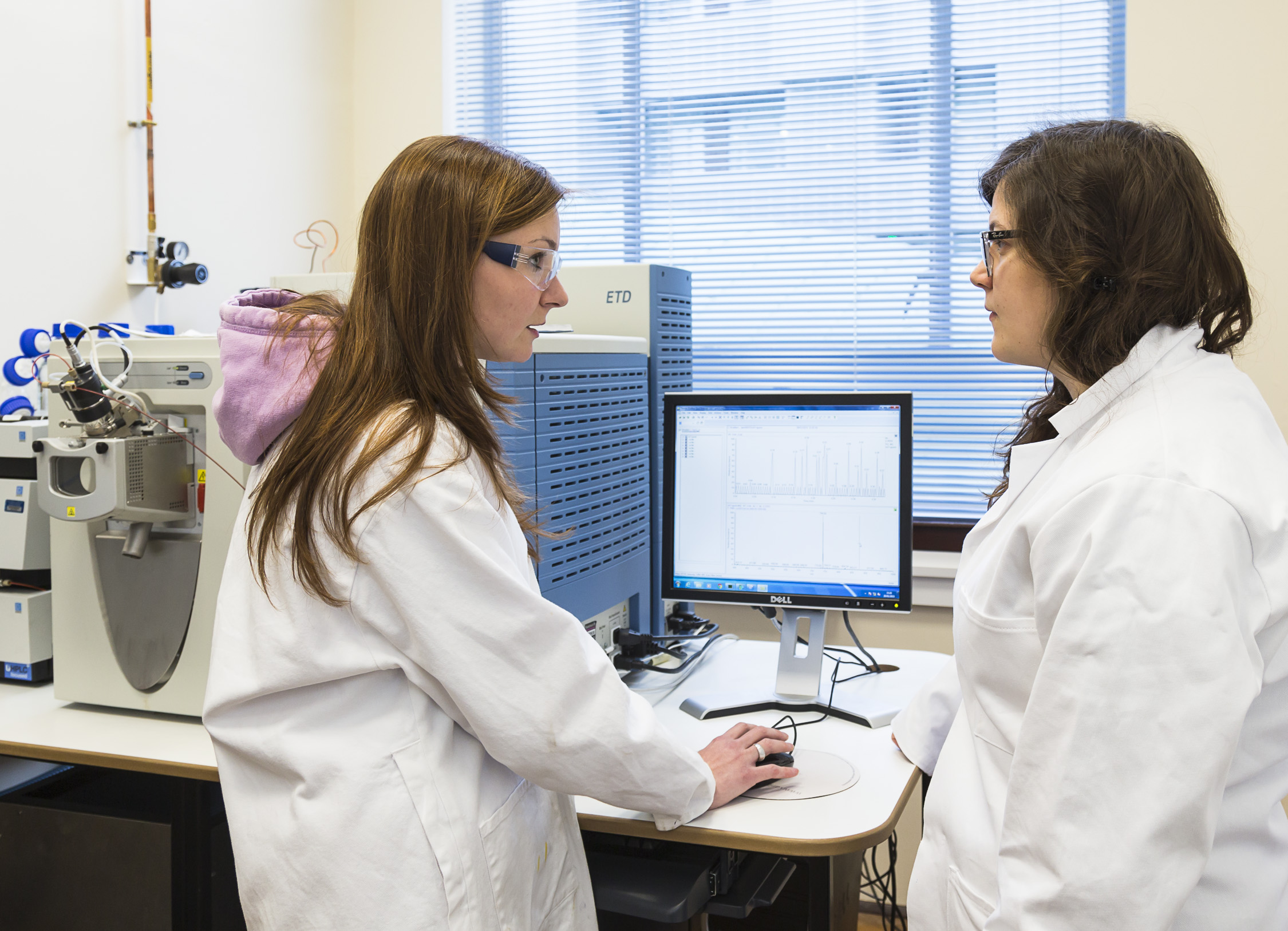 Here are just a few of our goals:
Improve the proportion of women Undergraduate and Post Graduate Students.  
Introduce a mentoring system for research staff.  
Support flexible working hours and arrangements; ask groups to schedule meetings in core hours;  tackle any culture of excessive hours.  
Ensure women's representation in Departmental decision-making.
Increase the number of women applying for academic positions:   have credible female candidates on all shortlists, and identify and encourage suitable candidates from within the Department and externally to apply for vacancies.  
Monitor PhD to Post-Doc and Post-Doc to research transitions and use the exit data to identify how to recruit more female Junior Research Fellows.  
Ensure staff promotion and recruitment processes are fair and transparent.  
Improve support provided to staff starting or with an existing family, and those with additional caring responsibilities 
Gather intelligence on why more women than men leave the Department to take up non-academic roles.