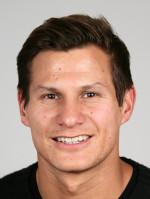 I am an interdisciplinary marine scientist interested in coral reef ecosystems and the development of new technologies for microalgal cultivation. My research is at the interface between marine biology, optics and (bio)engineering.
Measuring light scattering and absorption in corals with Inverse Spectroscopic Optical Coherence Tomography (ISOCT): a new tool for non-invasive monitoring
Optical Properties of Corals Distort Variable Chlorophyll Fluorescence Measurements
In vivo imaging of coral tissue and skeleton with optical coherence tomography.
– Journal of The Royal Society Interface