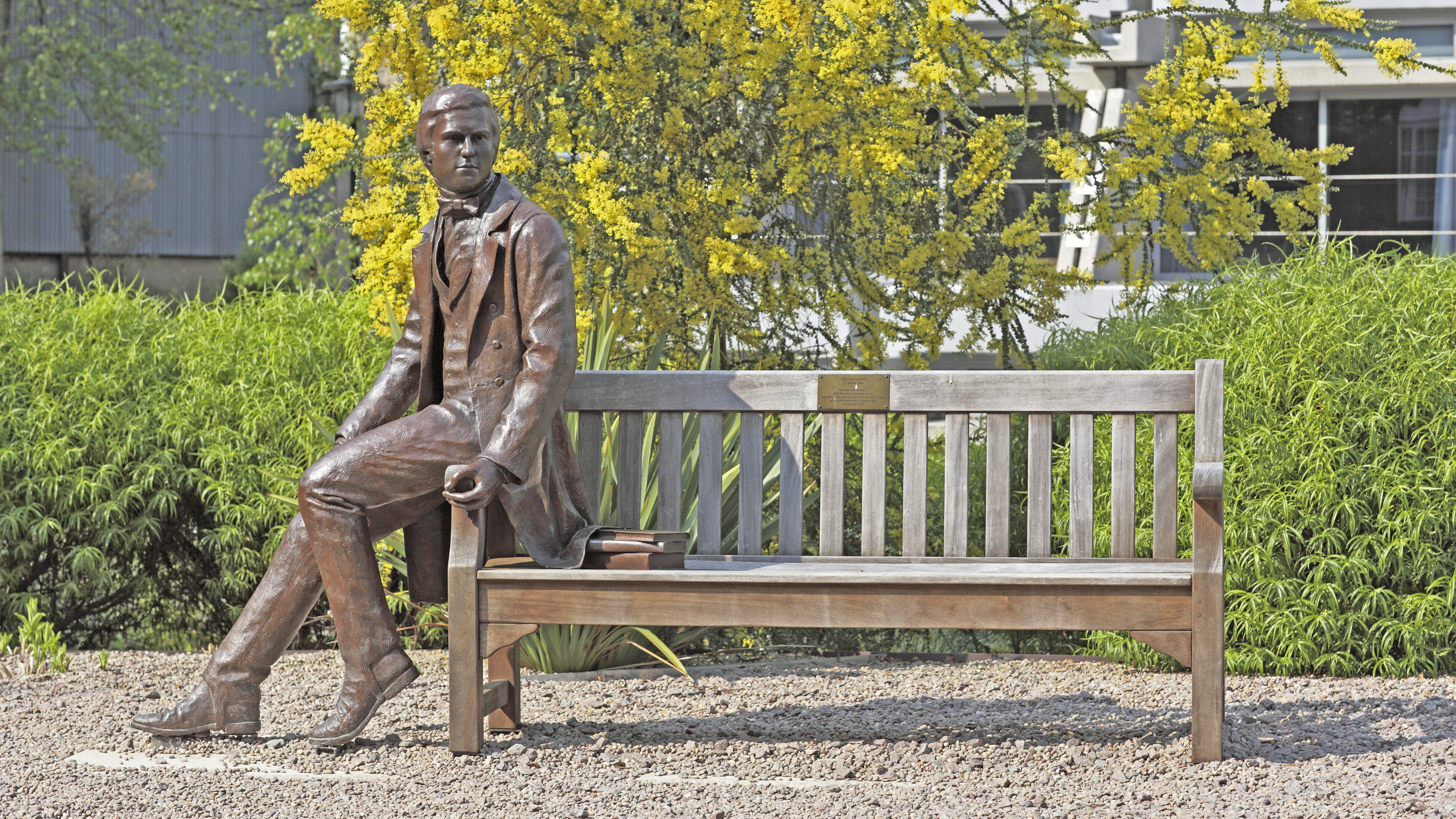 We welcome applications from bright and motivated people to join the team! Contact Dr Zhang to discuss possibilities.
If you are a looking for a PhD position, please check requirements here before contacting Dr Zhang.
If you are looking for a post-doc position, consider applying for a fellowship from the BBSRC, the European Commision (Marie Curie Fellowships), the Leverhulme, the Royal Society, or similar from your country.
Undergraduate research applications (Part III or Erasmus/visiting exchange research student) are also welcome.