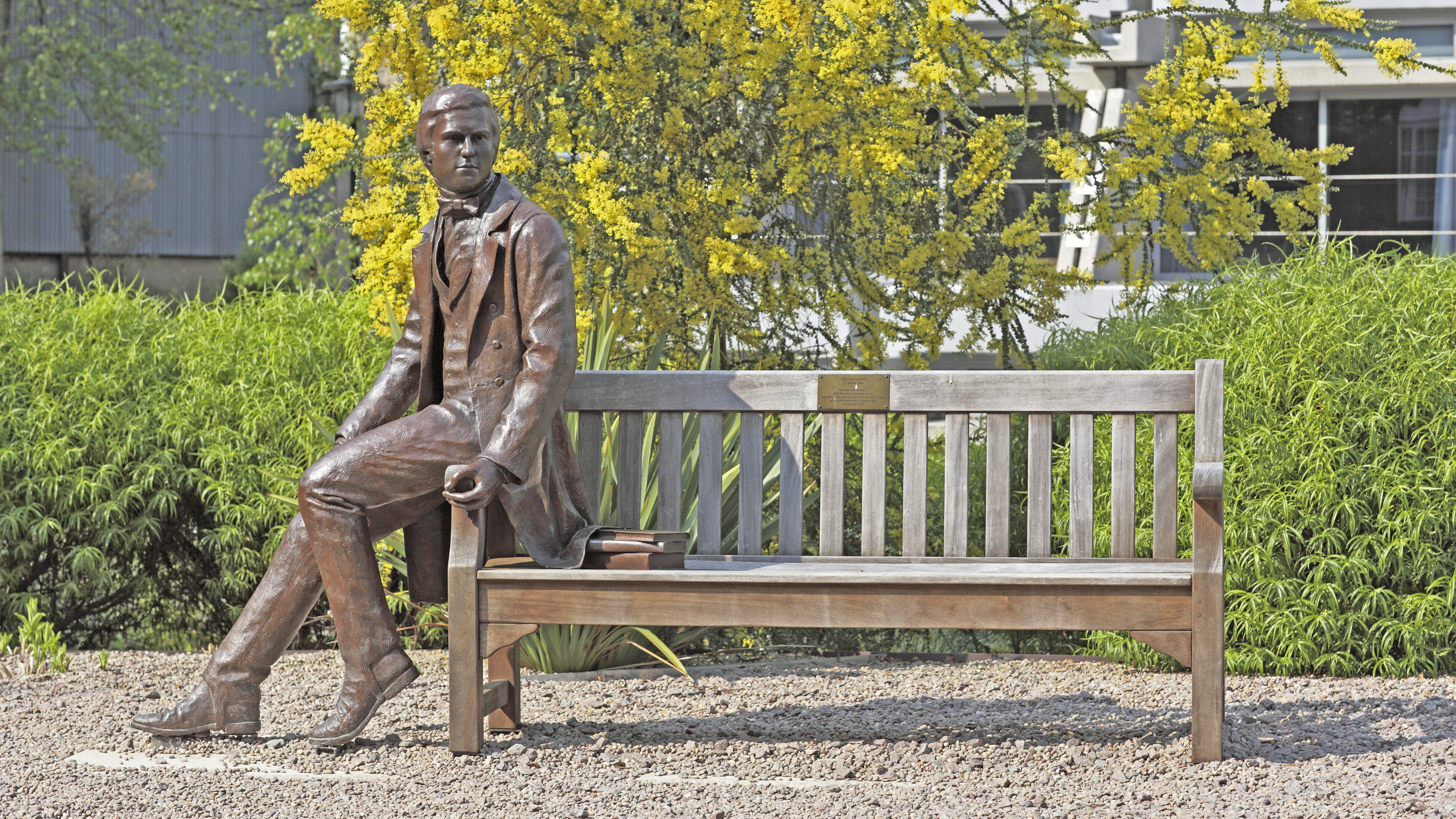 We welcome applications from motivated students and postdocs! Applications from qualified individuals from under-represented groups are particularly encouraged. We are committed to supporting equity, diversity, inclusion, and sustainable working practices.  
Before contacting Dr Zhang (jz366[at]cam.ac.uk), please make sure you have checked all relevant information:
1) For postgraduate positions, please check requirements here and find information about funding and financial support here.
    For information on MPhils, please check here. For information on PhDs, please check here. 
2) If you are looking for a post-doc position, funding will be occassionally available. We also support fellowships from the UKRI, the European Commision (Marie Curie Fellowships), the Leverhulme, the Royal Society, or similar.
3) Undergraduate research applications (Part III or Erasmus/visiting exchange research student) are also welcome.