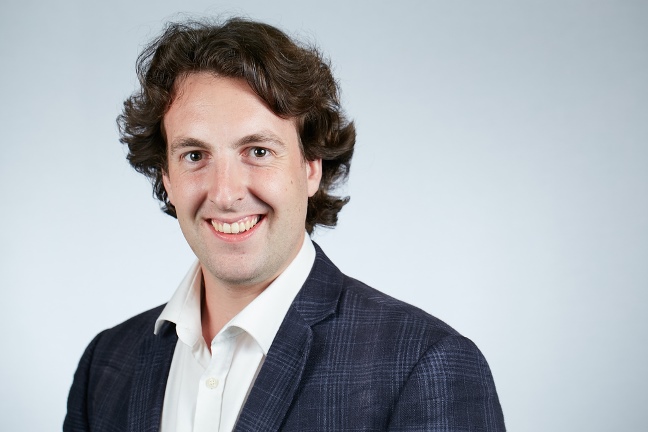 Tim Allen is a Post Doctoral Research Associate in the Goodman group and a member of St John's College, Cambridge.
Tim read Natural Sciences at St John's, specialising in Chemistry. He completed his masters project in the Goodman group investigating the temperature dependence of solubility for drug and drug-like compounds. Having graduated in 2012 he returned to the group in January 2013 to undertake his PhD project in chemical toxicology. Following on from this in 2016, Tim began a PostDoc looking into the development of three dimensional quantitative-structure activity relationships for toxicity risk assessment based around Molecular Initiating Events (MIEs).
Research Interests
Modern Humans are exposed to hundreds of chemicals in their everyday lives. To ensure the safety of these chemicals toxicity testing must be carried out. In the past an in vivo approach based on observation has dominated. However the field is currently undergoing a paradigm shift towards in silico and in vitro methods based on understanding the chemistry and biology behind toxic effects.
My research is based around the Molecular Initiating Event (MIE), a chemical trigger that leads to a toxic outcome. What is it about chemicals that allow them to do this?
A combination of chemical informatics approaches is utilized to answer this question in a number of cases. This integrates literature searches, large datasets and computational models to elucidate information about the chemical characteristics that determine whether or not a molecule is likely to be able to make a specific interaction. With this information tools can be constructed to screen novel chemicals against to determine the interactions they are likely to invoke. These predictive tools can be linked to databases of biological pathways, giving scientists the ability to understand the likely toxicities a chemical will cause entirely computationally.
I am grateful to Unilever, for funding and support, and St John's College.
Publications
A History of the Molecular Initiating Event
Allen, T. E. H.; Goodman, J. M.; Gutsell, S.; Russell, P. J.
Chem. Res. Toxicol. 2016, 29 (12), pp2060-2070
DOI: 10.1021/acs.chemrestox.6b00341
 
Using Molecular Initiating Events to Generate 2D Structure-Activity Relationships for Toxicity Screening
Allen, T. E. H.; Liggi, S.; Goodman, J. M.; Gutsell, S.; Russell, P. J.
Chem. Res. Toxicol. 2016, 29 (10), pp 1611-1627
DOI: 10.1021/acs.chemrestox.6b00101
 
Defining Molecular Initiating Events in the Adverse Outcome Pathway Framework for Risk Assessment
Allen, T. E. H.; Goodman, J. M.; Gutsell, S.; Russell, P. J.
Chem. Res. Toxicol. 2014, 27 (12), pp 2100-2112
DOI: 10.1021/tx500345j