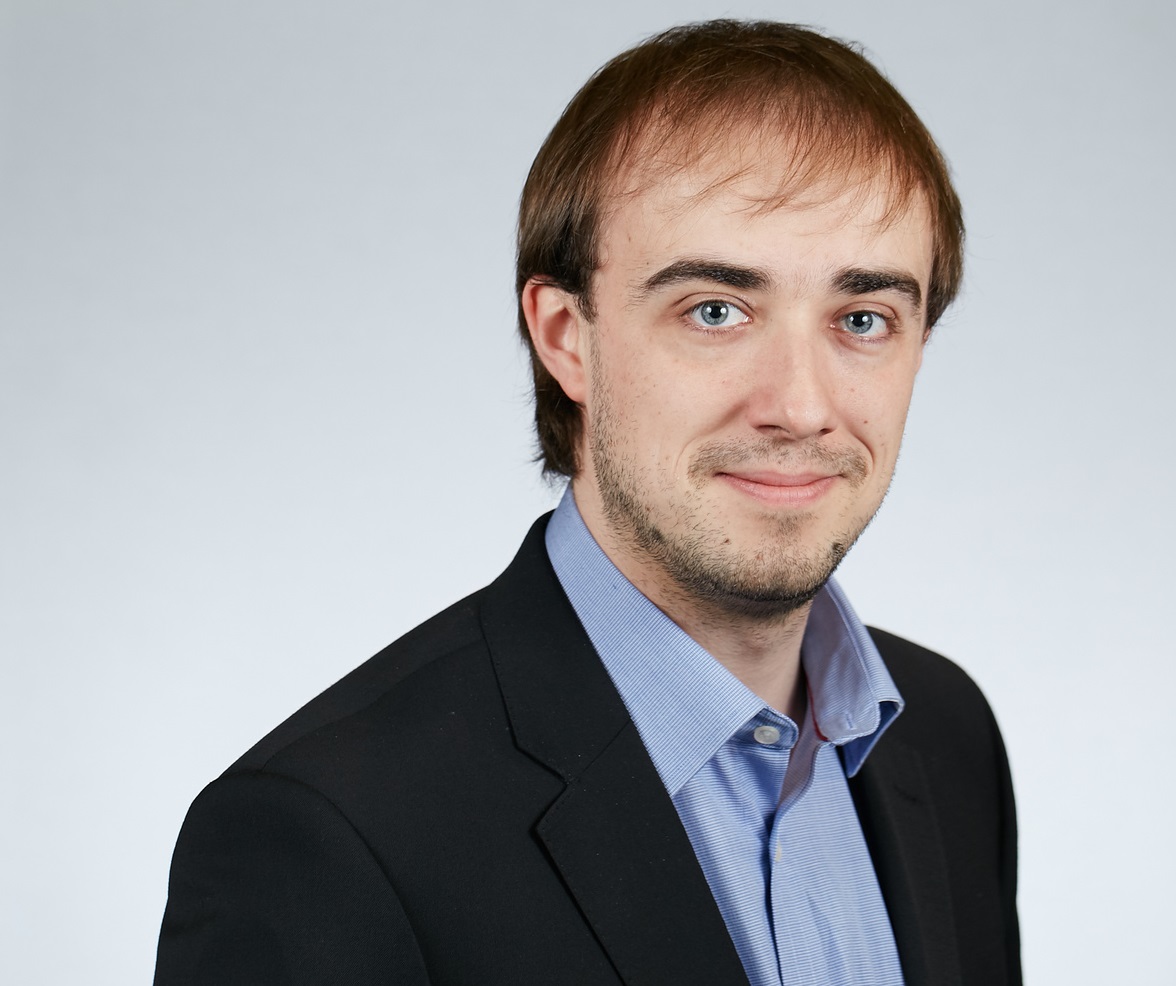 List of Publications
Google Scholar Profile
Publons Profile
Matthew Grayson is a Girton College Tucker-Price Research Fellow in Organic Chemistry at the University of Cambridge. Matt will join the faculty at the University of Bath as a Lecturer in Drug Discovery in July 2018.
After graduating with 1st Class Honours in Natural Sciences at the University of Cambridge, Matt obtained his PhD at Cambridge in 2014 with Jonathan M. Goodman working on understanding and developing asymmetric methodology in organic chemistry. In 2014, he took up an independent Girton College Research Fellowship at Cambridge. As a recipient of a Lindemann Trust Fellowship, Matt conducted postdoctoral research in the group of K. N. Houk at the University of California, Los Angeles during the full calendar year of 2015 before returning to Cambridge to continue his fellowship.
Research Interests
The synthesis of enantiopure molecules is of fundamental importance in the preparation of modern-day essentials such as agrochemicals, catalysts, flavours, fragrances, materials and pharmaceutical drugs. However, the discovery of new asymmetric reactions needed to synthesise these chiral molecules is reliant upon trial-and-error.
Matt's research focuses on discovering the mechanisms of organic and enzymatic reactions using computational methods. These results are then applied to the rational design of new reactions and catalysts.
Current research areas and selected publications:
Organocatalysis (J. Am. Chem. Soc., 2016, 138, 9041.; J. Am. Chem. Soc., 2016, 138, 1170.; J. Am. Chem. Soc. 2013, 135, 6142.; J. Am. Chem. Soc. 2012, 134, 2716.)
Transition Metal Catalysis (J. Am. Chem. Soc. 2015, 137, 8838.)
Biosynthesis (J. Am. Chem. Soc. 2015, 137, 11904.)
Reaction Dynamics (J. Am. Chem. Soc. 2017, 139, 7717.)
Publications