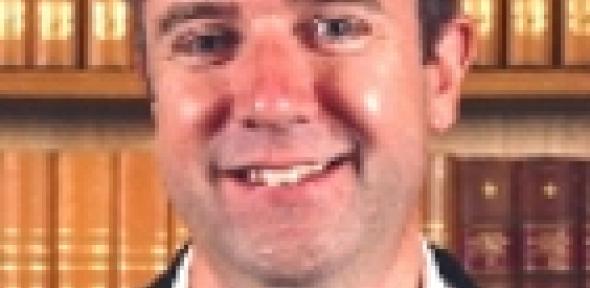 Monday, September 2, 2013
The department is delighted to announce that Professor Chris Hunter FRS has been elected as Herchel Smith Professor of Organic Chemistry.
Prof. Hunter started his academic career at the University of Cambridge where obtained a BA in Chemistry in 1986 and an MA and PhD in Chemistry in 1989. From 1989 to 1991 he was a Lecturer at the University of Otago (NZ). In 1991 he was appointed Lecturer at the University of Sheffield, where he was promoted to Professor of Chemistry in 1997. He was elected Fellow of the Royal Society in 2008. Professor Hunter will be joining the Department in Michaelmas 2014.