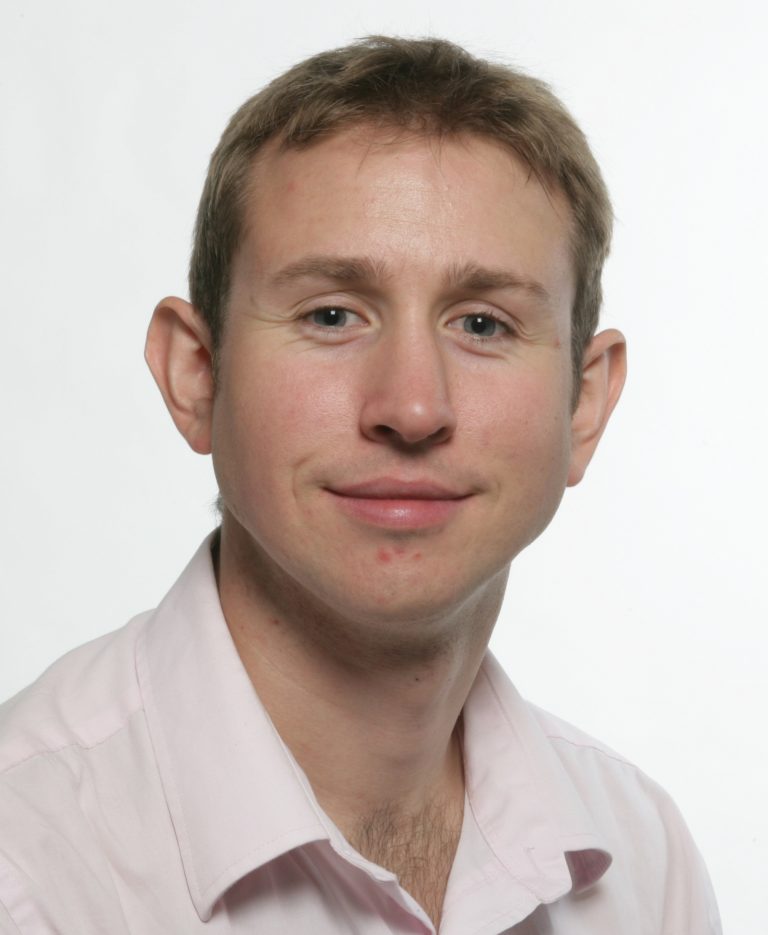 My group's research is focused on the development of novel computational methods to solve biological problems in the field of medicine. We use statistical mechanical methods to understand the thermodynamics of binding, with specific application to molecular design tools for developing effective new therapeutics. On the theoretical side, we are interested in computing entropy and mutual information from high-order correlations. We also devise methods to probe the surfaces and binding sites of proteins to find druggable targets, by identifying binding hot spots. This work is applied through collaborations with a number of drug discovery projects at the University of Cambridge and elsewhere, applying rational methods to design small-molecule inhibitors for diseases such as cancer, malaria and tuberculosis.
Publications
On the accuracy of one- and two-particle solvation entropies.
– The Journal of chemical physics
Studying the role of cooperative hydration in stabilizing folded protein states.
Exploring the role of water in molecular recognition: predicting protein ligandability using a combinatorial search of surface hydration sites
– Journal of Physics: Condensed Matter
Allosteric modulation of AURKA kinase activity by a small-molecule inhibitor of its protein-protein interaction with TPX2.
Overcoming Chemical, Biological, and Computational Challenges in the Development of Inhibitors Targeting Protein-Protein Interactions.
Quantifying the entropy of binding for water molecules in protein cavities by computing correlations.
Improved estimations of hydration entropies using the k-nearest neighbours algorithm
– ABSTRACTS OF PAPERS OF THE AMERICAN CHEMICAL SOCIETY
PARP1-dependent recruitment of KDM4D histone demethylase to DNA damage sites promotes double-strand break repair
– Proceedings of the National Academy of Sciences of the United States of America
Estimating translational and orientational entropies using the K -nearest neighbors algorithm
– Journal of Chemical Theory and Computation
Comparing distance metrics for rotation using the k-nearest neighbors algorithm for entropy estimation
– Journal of Computational Chemistry